Children's Ministry Events
Pancake Dinner

Easter Egg Hunt
Vacation Bible School
Back to School Bash
Fall Festival
Christmas Play
Plus Other Day Trips Throughout The Year, Check Out Our Calendar
Or Call The Church Office For More Information.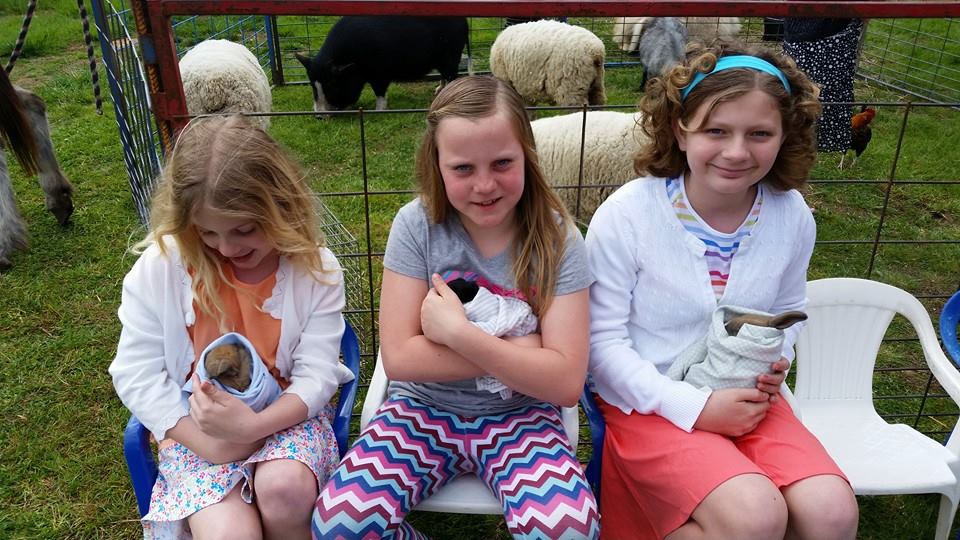 Children's Ministry Sunday Schedule
(Times Have Changed Due To Covid, Please Check Website Home Page For Current Information)

Sunday School at 10:00am
Nursery - Babies to 2 years old
2-4 year olds Wiggle Worms Class
K-5th Grade Class
Worship at 9:00am and 11:00am
Children's Time During Each Service
Nursery for Babies to 4 years old
Activity pages available for use during all services.
Sensory Items are available during our 9:00am service.