3 year olds - Wed. & Thurs. 9:00-12:00
4 year olds - Tues. Wed. & Thurs. 9:00-12:00
Looking for a part-time environment for your child to learn pre-school skills and concepts?
A place where they have the opportunity to socialize and build friendships with children their age?
Enrollment for the 2017-2018 school year is now open!
The registration form can be found in the link at the top of this page.
(706) 638-2057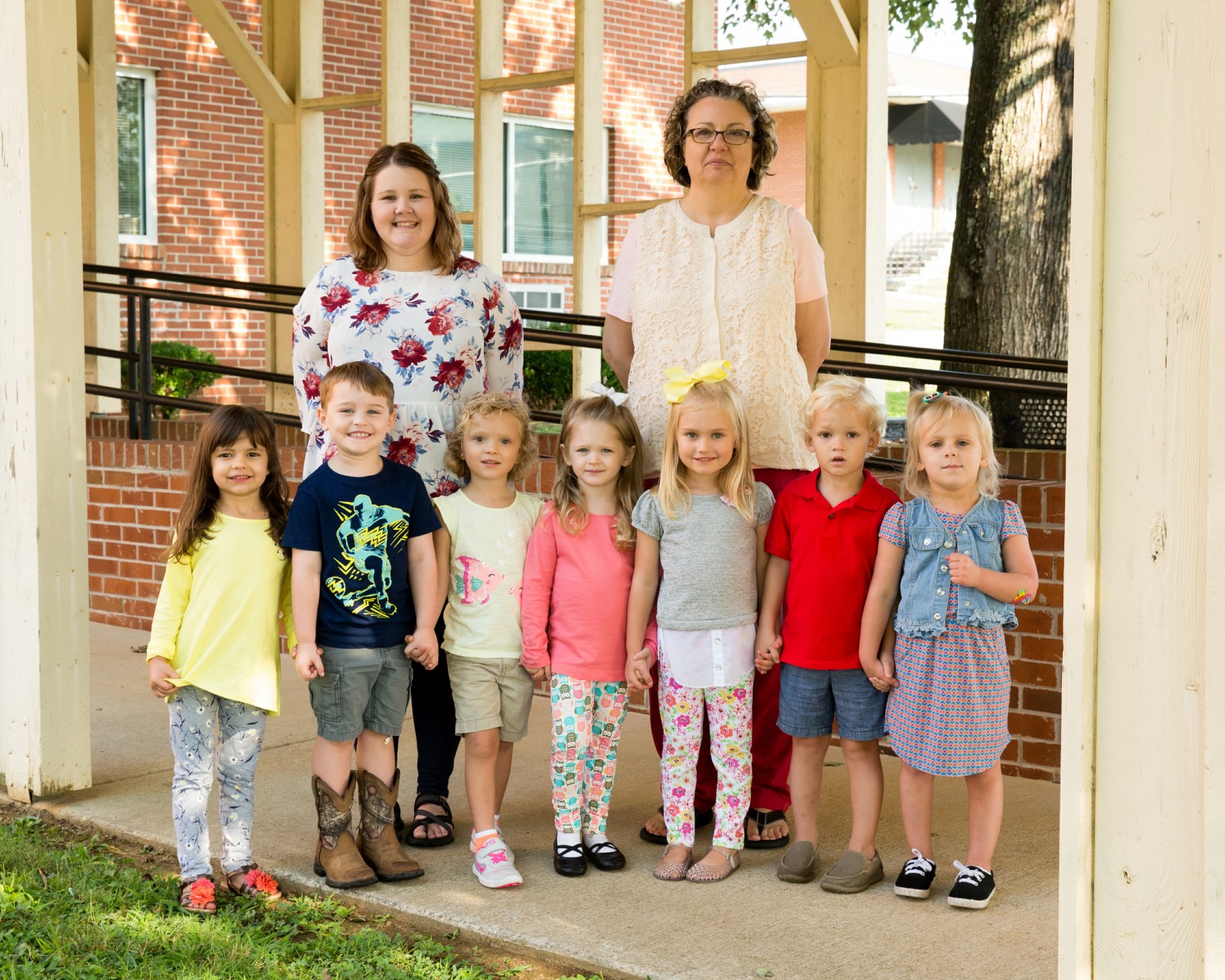 At Foundations at First, we have the only Montessori based part-time PreK program in the area. In our Christian Environment we are excited about offering the kids hands on learning, music and movement, and chapel. Our teachers and assistants all have a wonderful background working with kids and are all trained in the UMC Safe Sanctuaries policies. We also do three field trips each year and lots of outdoor play. We would love to have your child in our program! Please read some of the news letters below to find out more about our programs and please call with any questions.

2017-2018 School Year Newsletters
2016-2017 School Year Newsletters